Smart Integrated All in One Solar LED Street light
Product Description:
1, Solar Powered outdoor lighting
2,All in One Solution
3, Easy installation. No cable needed
4, Light output can be adjusted automatically by a build-in infrared sensor
5,Modularity design, Easy assemble and maintenance.
6, Compact volume and light weight design saves freight cost and installation cost.
7, Rust-proof, Dustproof and Waterproof safety and reliability.
8, Two Years warranty.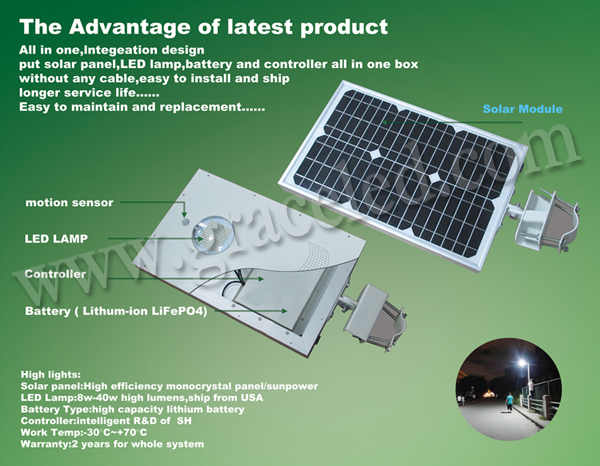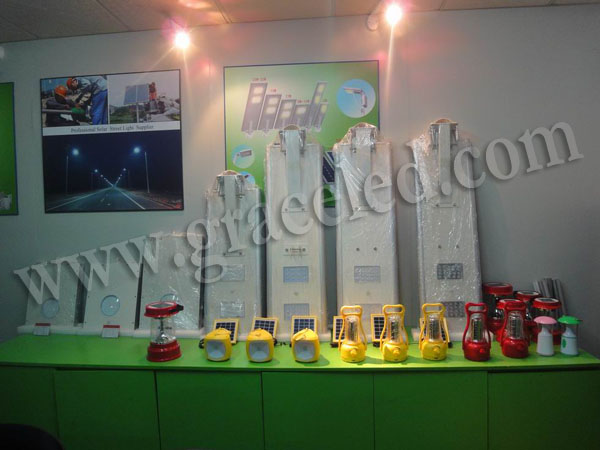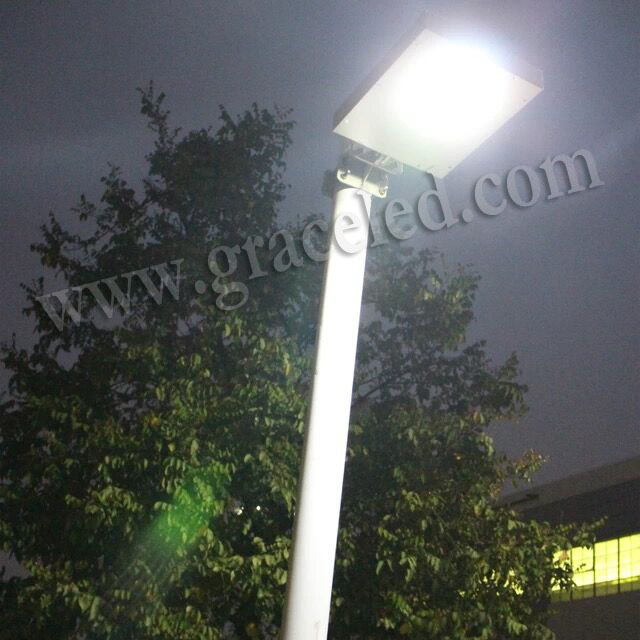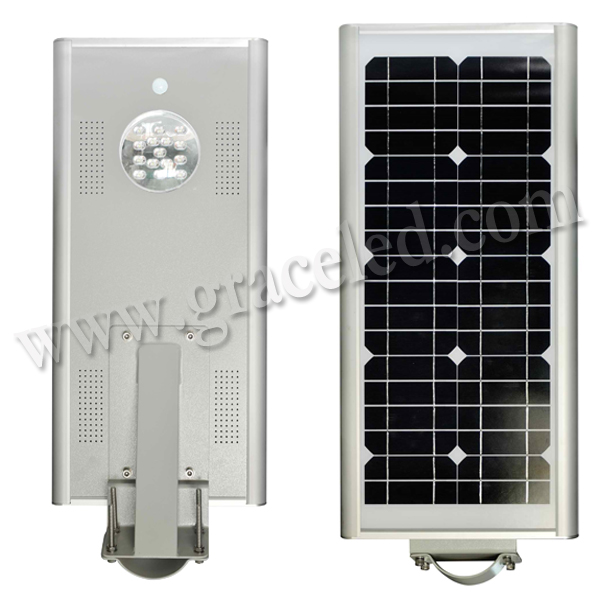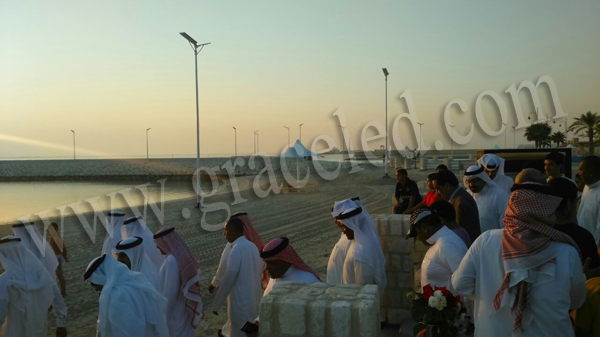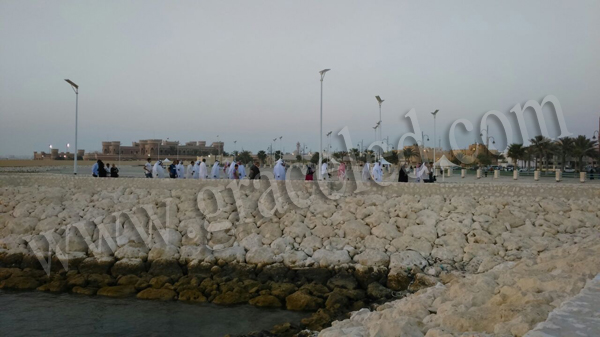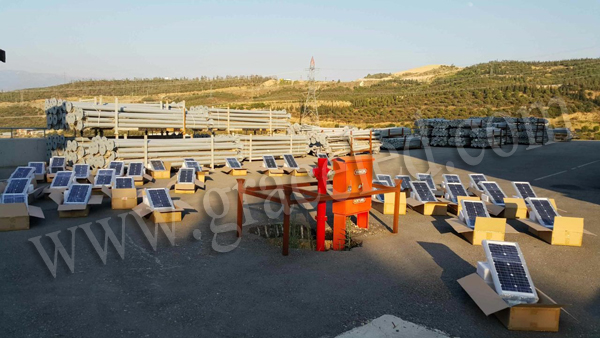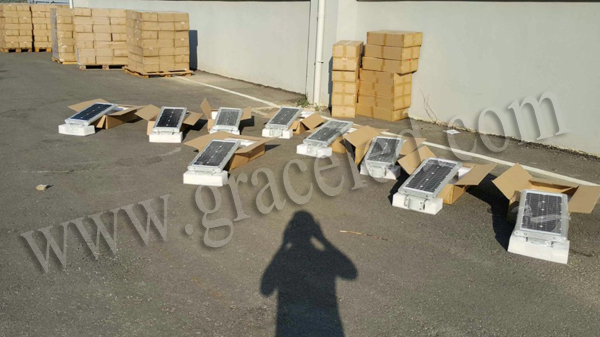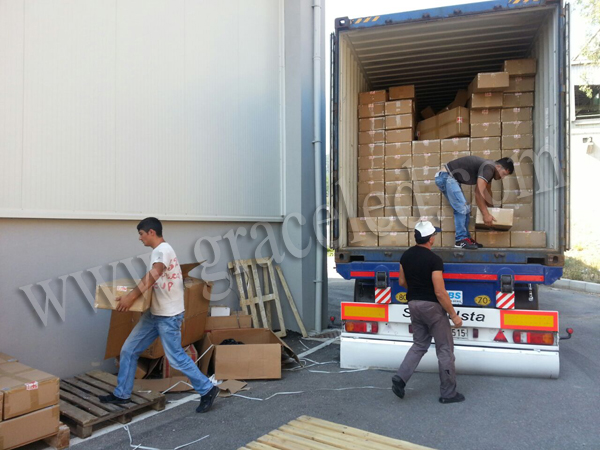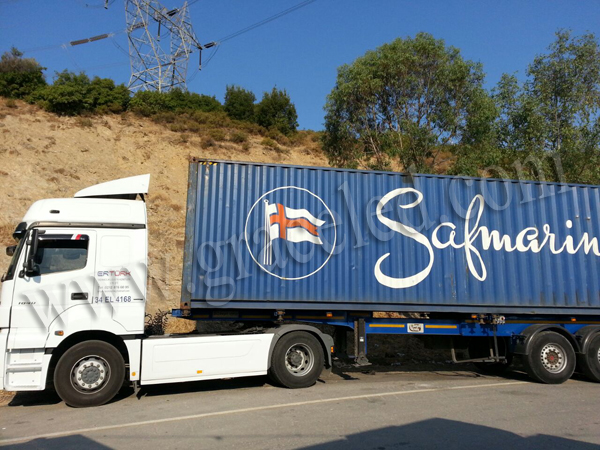 Application Range:
The road, City Road, Pedestrian Lane, Squares, Schools, Parks, Gardens, Residential areas, Lant and other Places of outdoor lighting.